Mindful reading for Christmas & the New Year
Classic reads for 2021, recommended by the team from The Moment is Now
There are hundreds of mindfulness books out there, so how do you choose which ones to read? Between them, Gillian and her team have made it their mission to read as many mindfulness books as they can. Here are some of their recommendations.

Karen recommends…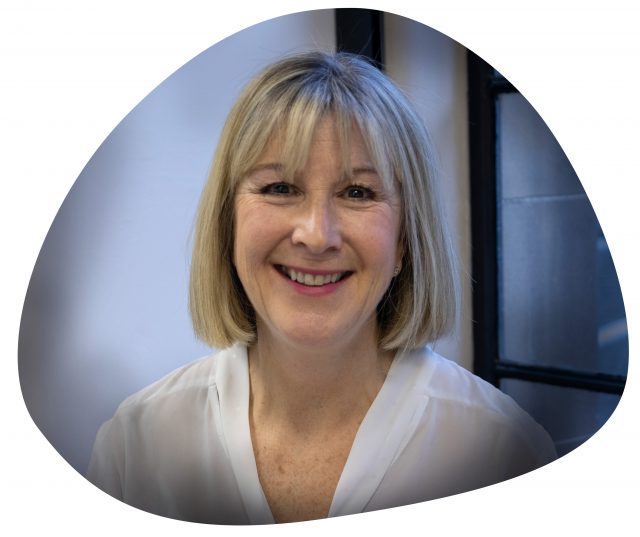 Karen's favourite mindfulness books reflect her strong interest in self compassion. She recommends Self compassion, by Kristen Neff, and The mindful path to self compassion, by Christopher Germer. Karen says:
"Neff and Germer have both written extensively about how to be compassionate to ourselves. Both these books are easy to read and offer practical solutions to how we can be kind and compassionate to ourselves and build resilience through self compassion. In these books, we can learn how to soothe and tame our critical voice."
Karen is also a big fan of Rick Hanson and recommends his book Hardwiring happiness. She writes:
Rick backs everything he says up with neuroscience, so it supports the more left-brained amongst us!"
Hardwiring Happiness also offers practical exercises to help you build core skills and resources by 'taking in the good' and 're-routing' your Default Mode Network – the bit of the brain partially responsible for our 'automatic pilot'!
Karen also recommends Radical acceptance, by Tara Brach. Tara provides such deep wisdom and insight around accepting our insecurities and feelings of being 'not good enough' (Imposter Syndrome). In this book, Tara discusses the 'Trance of Unworthiness' and shares meditations and reflections, particularly the RAIN practice, from which we can learn to face our sense of inadequacy and start on the path of healing.
Karen teaches our Live online 6-week Mindful self-compassion course. The next course starts on 31st January 2022.
Mark recommends…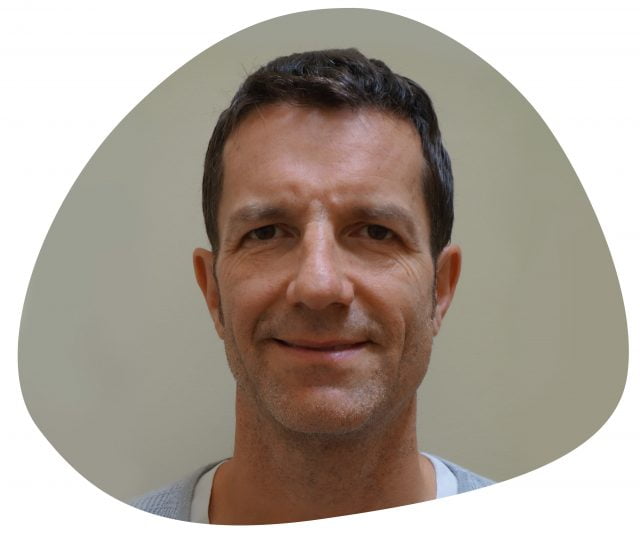 Mark says: "It would be remiss of me not to mention Mindsight by Daniel Siegel, as it's the book that kicked me off down the (full) mindfulness path."
Daniel Siegel, a psychiatrist and research neuroscientist, has coined the term 'Mindsight' to help describe mindfulness and one of its key mechanisms for effecting personal growth.
His book interweaves neuroscience, psychology, case studies, and his own personal experience to great effect. While technical in places, personal anecdotes and the (often heart-warming) tales of the patients (and their families) he has treated with his mindfulness-based approach really bring the benefits of mindfulness to life.
While often related to therapeutic circumstances, the extension of the approach to everyday life is crystal clear.
Mark writes:
This book opened my eyes to the effects my existing meditation practice had had on me and inspired me into a far deeper exploration of the breadth that mindfulness has to offer."
Mark also recommends The 5-minute meditator, by Eric Harrison.
Eric Harrison has a lifetime's experience of teaching meditation in Perth, Western Australia, and is an advocate of punctuating your day with regular short 'spot' meditations rather than sitting for half an hour each morning. His book, The 5-minute meditator, is full of simple and practical exercises to put into practice throughout the day, and often in a way that integrates with whatever you are doing – including when falling asleep!
Eric focuses on what most mindfulness courses include as an add-on and provides a great manual for bringing mindfulness into where it makes most difference – daily life.
Craig recommends…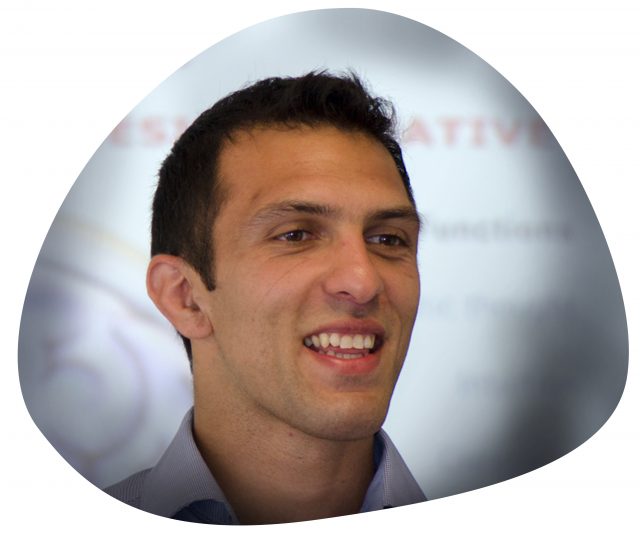 Craig's recommendation will help you bring mindfulness concepts into movement and health.
Craig read Body, mind and sport by John Douillard over 15 years ago and has read it again several times since. Craig says "It's an encyclopaedia of wisdom on how to listen to the senses within the body to steer you in the right direction."
John Douillard is a huge advocate of syncing your breath to whatever movement you do and allowing your 'edge' to naturally expand due to the ability to control your mind and body once you get there, rather than stressing them to get stronger. This is an approach we use in mindfulness to build resilience – find your edge of comfort then be with it and turn towards it with compassion, which is exactly what Douillard expresses in this book.
In John's decades of experience, he has used this compassionate approach to:
Transform the health of thousands of people, and
Help world-class athletes hit their personal bests.
Craig adds:
Douillard also goes into great detail about Ayurvedic methods for health, which I would encourage anyone to investigate as these methods have helped me and many of my clients improve their wellbeing."
Gillian recommends…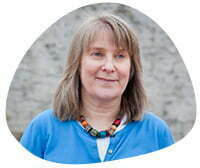 …a beautifully illustrated and practical book by Dr Danny Penman. According to Dr Penman, your breath is the greatest asset you have. In the first chapter of The art of breathing, he writes:
"[Your breath is] naturally meditative and always with you. It reflects your most powerful emotions and allows you to either soothe or harness them. It helps you feel solid, whole … while grounding you in the present moment, clarifying the mind, and unshackling your instincts."
Dr Penman goes on to say that mastering the art of breathing will help you:
Kindle a sense of awe, wonder and curiosity
Have the courage to accept yourself with all of your failings
Treat yourself with the kindness and compassion you truly need.
Danny Penman writes plainly and clearly, to great effect. The simple exercises are laid out as easy-to-follow charts and the book is crammed with delightful illustrations."
This book is a joy to read and beautiful to look at, encouraging you to return again and again to the exercises. Free audio versions of some of the key meditations are also available from the author's website.
Gillian is the founder of The Moment is Now; you'll meet her online at our FREE mindfulness introductory sessions. The next one is on Wednesday 12th January 2022.
Gillian will also be teaching the next online 8-week mindfulness course, starting on 26th January 2022.
Considering an eight-week mindfulness course?
You can get a good feel for what's involved before you start by reading Mindfulness: a practical guide to finding peace in a frantic world and following the guided meditations on the CD that comes with it.
Authors Mark Williams and Danny Penman will give you an excellent overview of mindfulness, including the exercises you're likely to encounter on an eight-week course.
Top tip: Join a FREE mindfulness introductory sessions live online to find out about our eight-week courses – there's one on Wednesday 12th January 2022, from 7–8:15pm.
Enjoy your reading and your mindfulness practice over Christmas and the New Year! With all good wishes from the team at The Moment is Now.
---